While Canadians often believe that our country is a model when it comes to inclusion,the hard truth is we have a long way to go toward achieving equity for the Blackpopulation in Canada.
Read More
Additionally, the Calgary Police Commission monitors the public
complaints process; handles complaints regarding the Chief of Police;
and handles appeals regarding the policies of, or services provided by,
the Calgary Police Service
Read More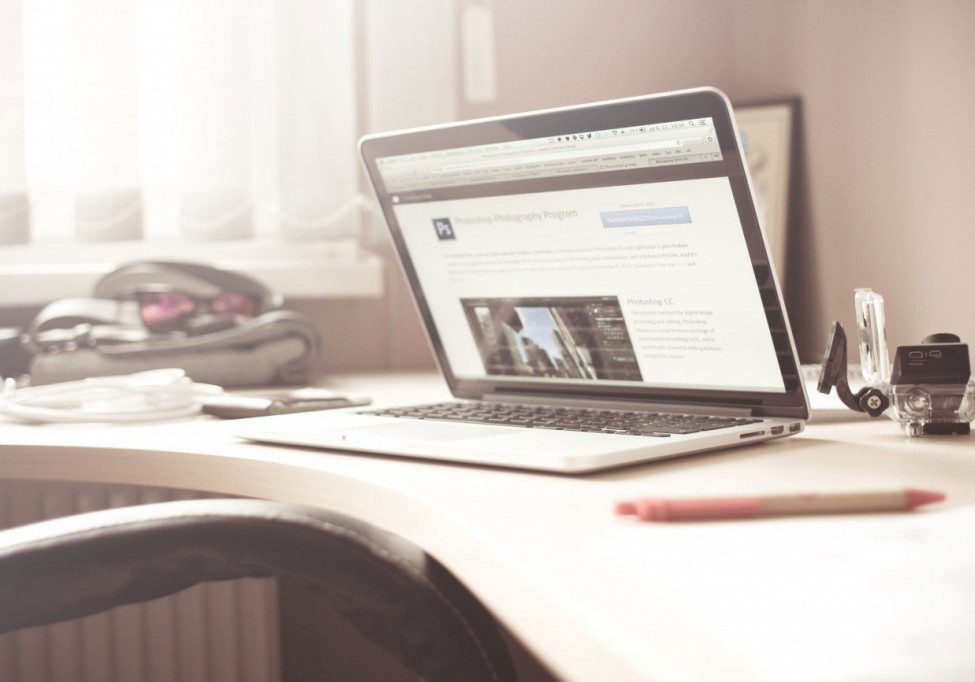 In Canada, the two main responsibilities of the police are to keep Canadians safe and to enforce the law.
Read More
This paper describes a training model for police that will assist in transforming the law enforcement culture from a "warrior" orientation to that of "guardian" of democratic ideals.
Read More
Parliamentary Black Caucus meet regularly to bring forward, discuss, and advocate issues that are of importance to Black communities across Canada.
Read More
Ottawa has made progress on 24 out of 44 calls to action from the Parliamentary Black Caucus
Read More
How Virnetta Anderson, Oliver Bowen and Violet King built lasting legacies
Read More